Our departments & team members
Family Schmuck
Family are those whom you can always count on.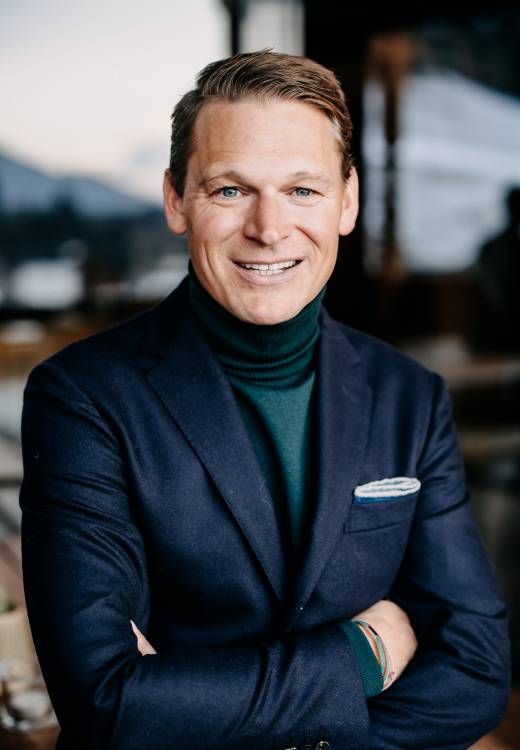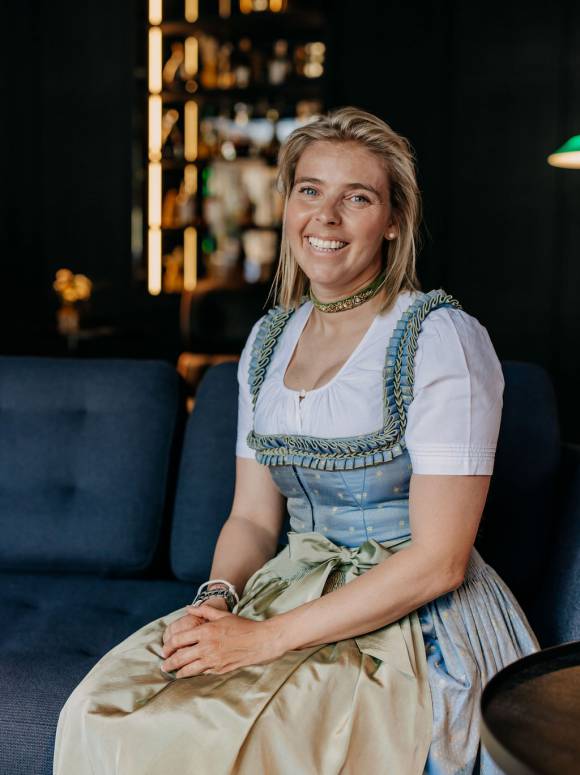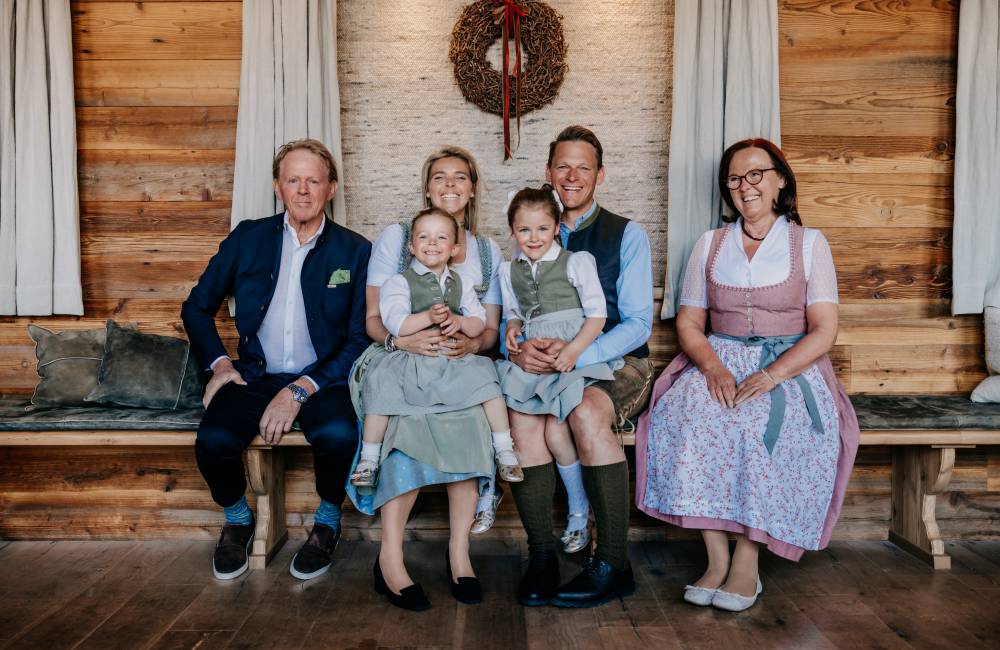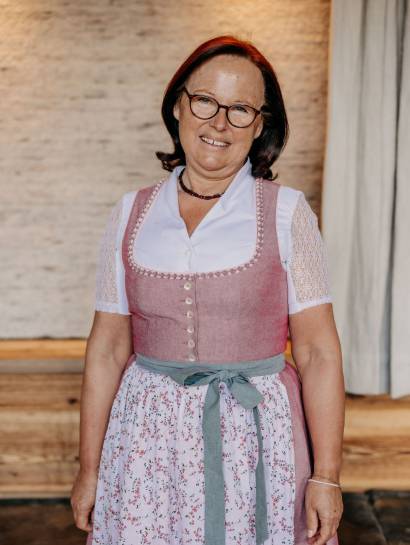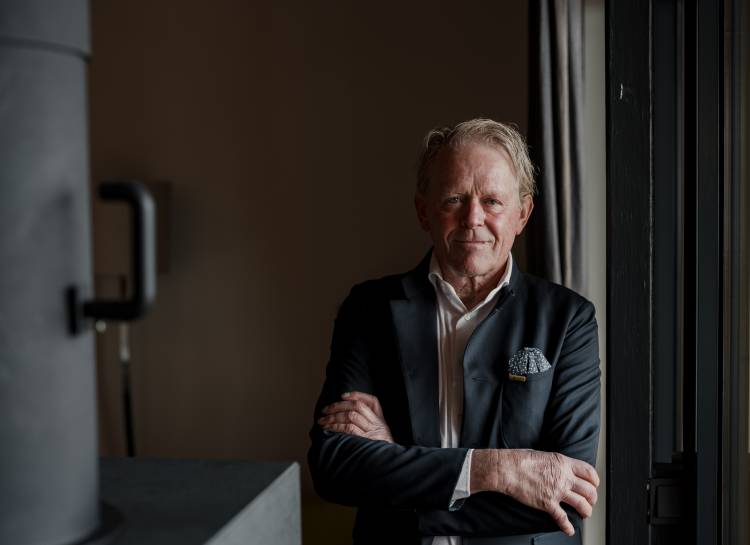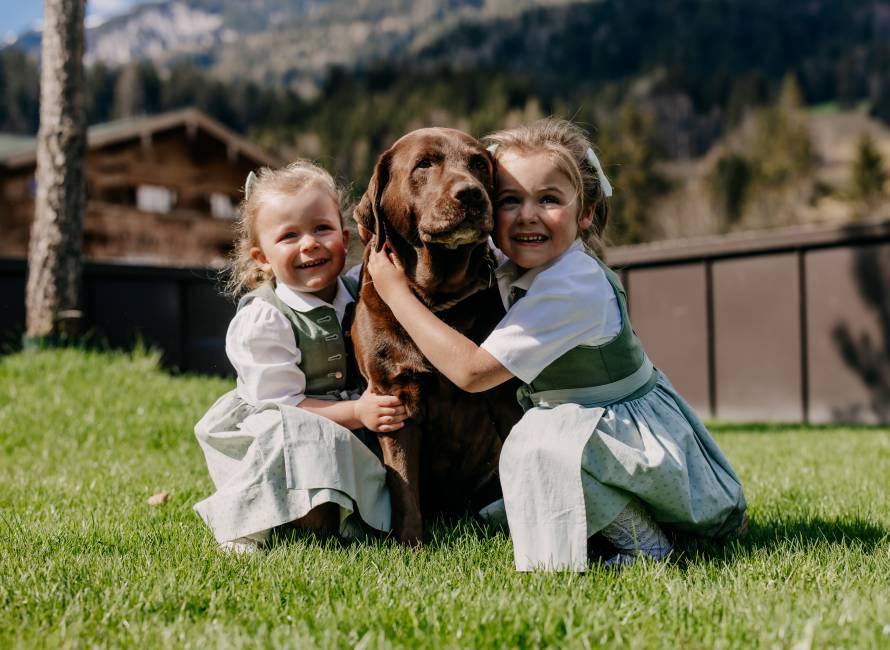 Guest Experience
Collect moments, not things.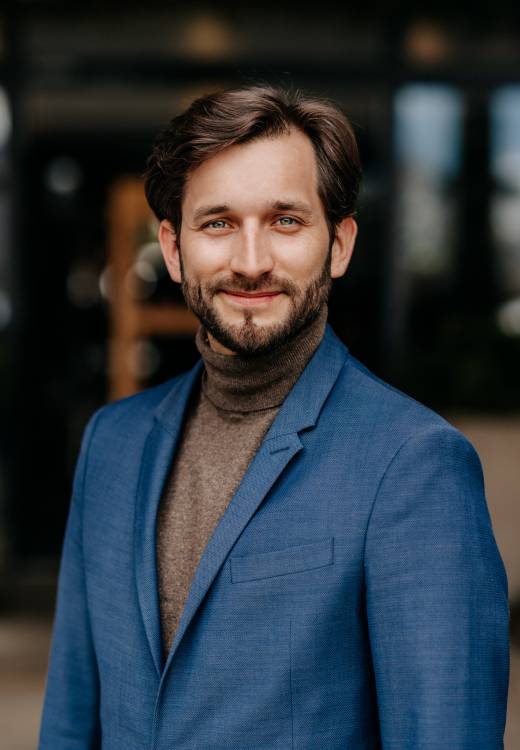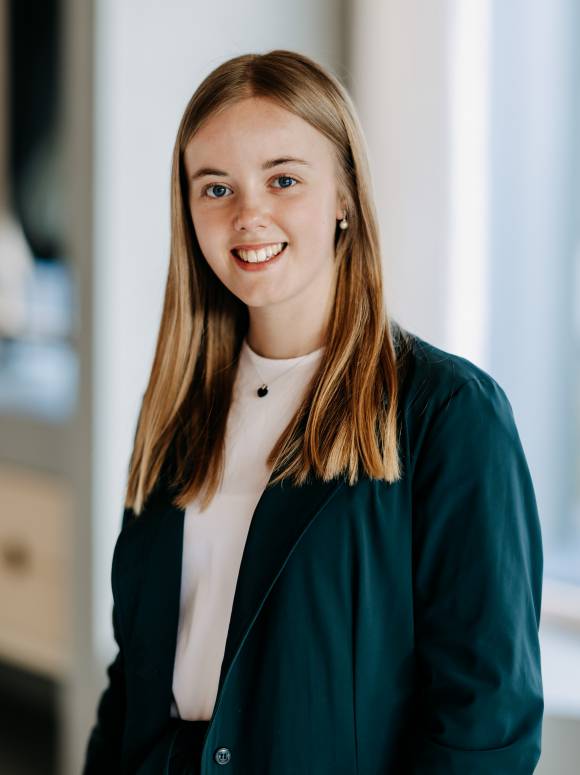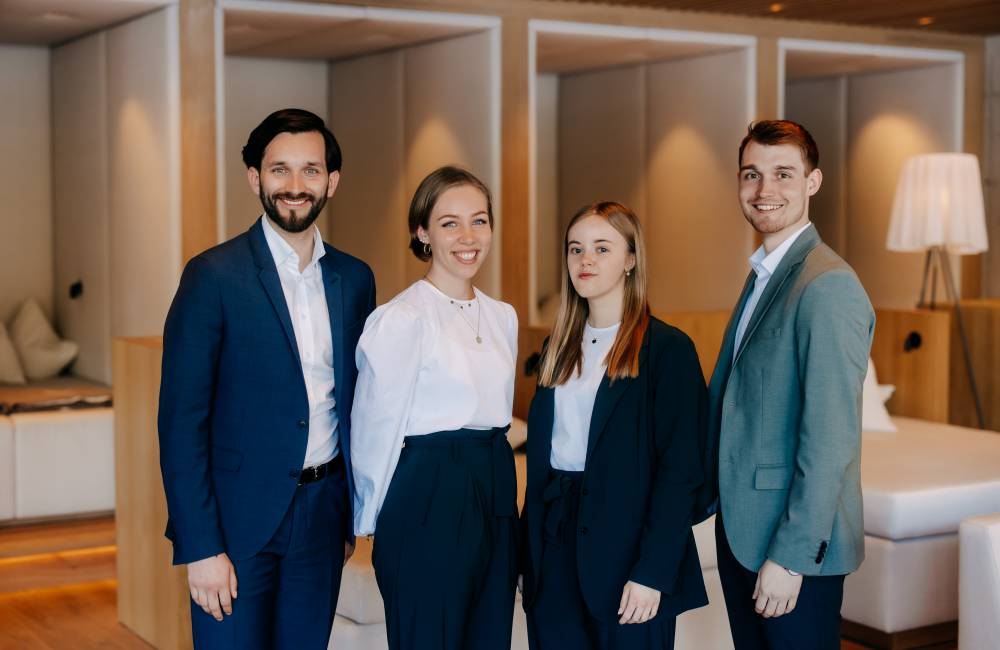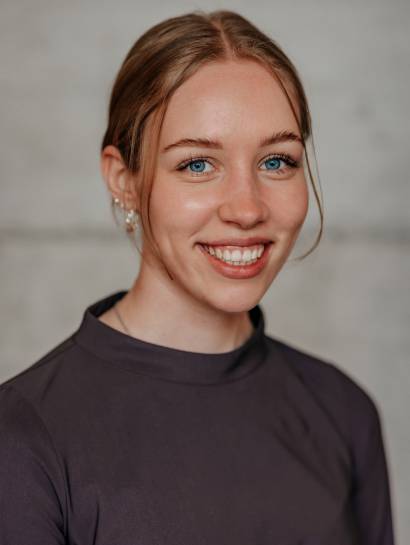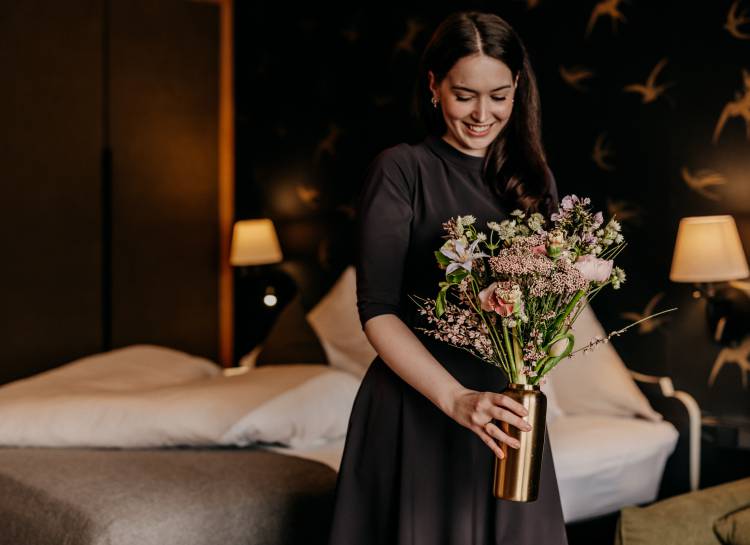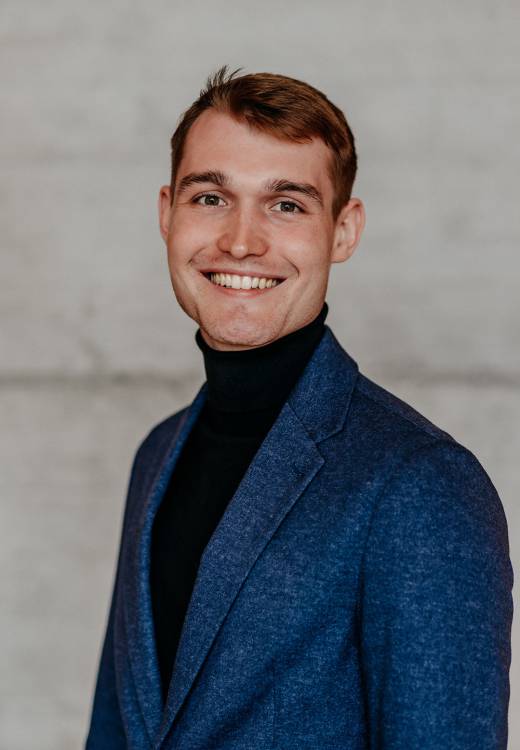 Service
The miracle is not that we do this work, but that we are happy to do it.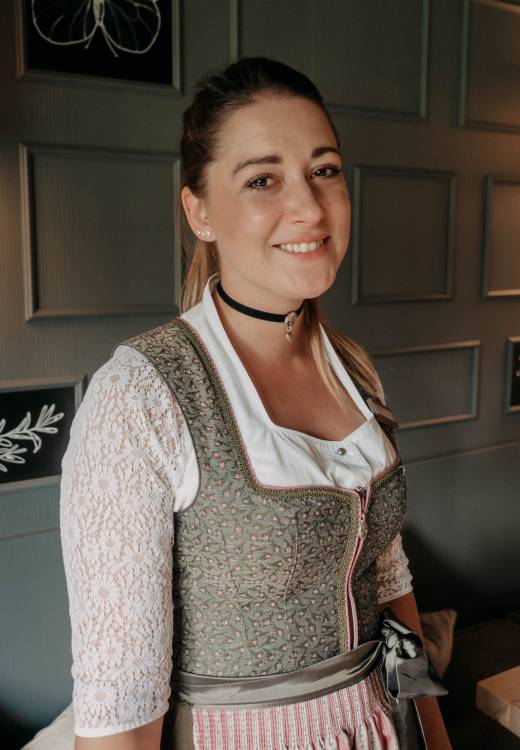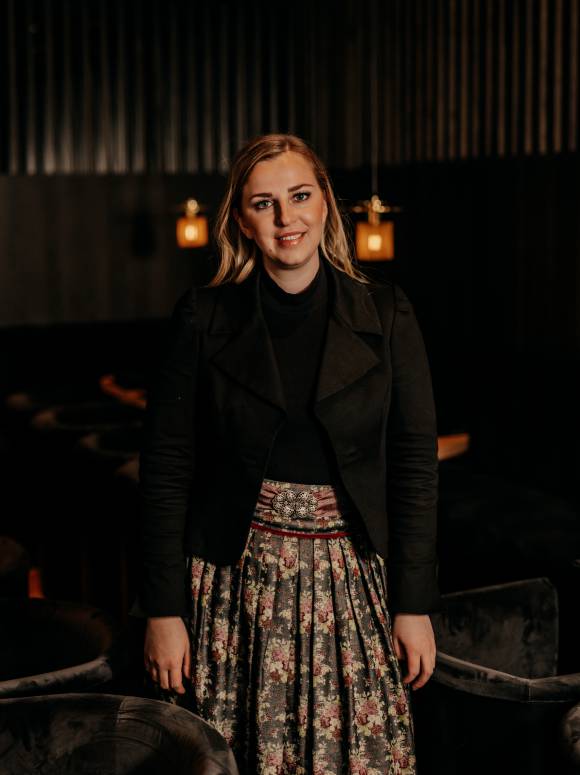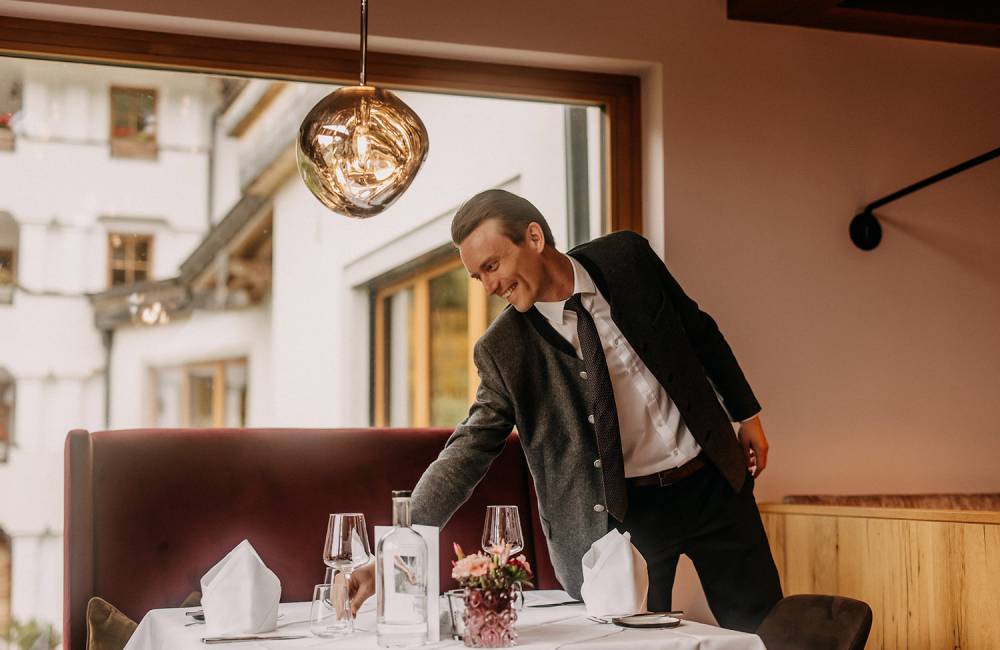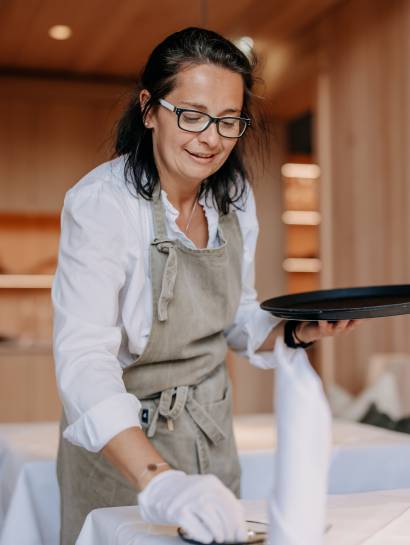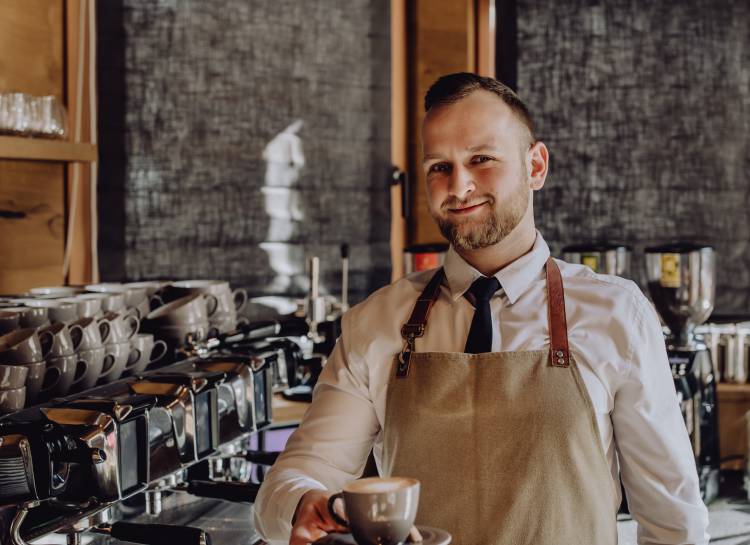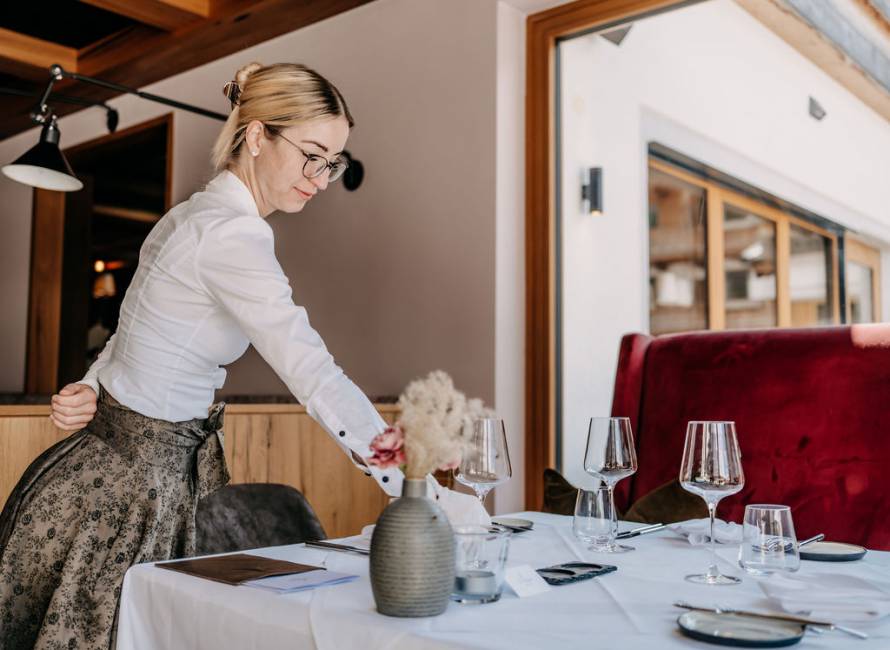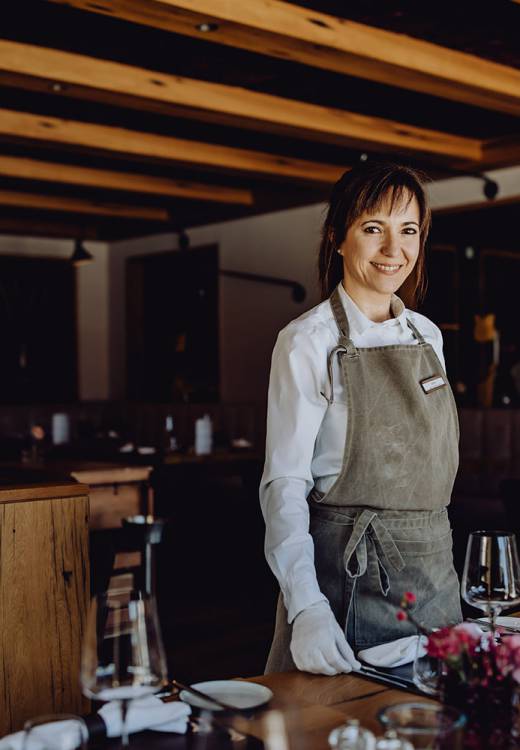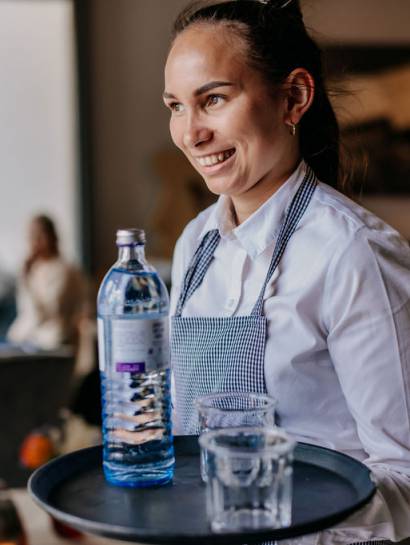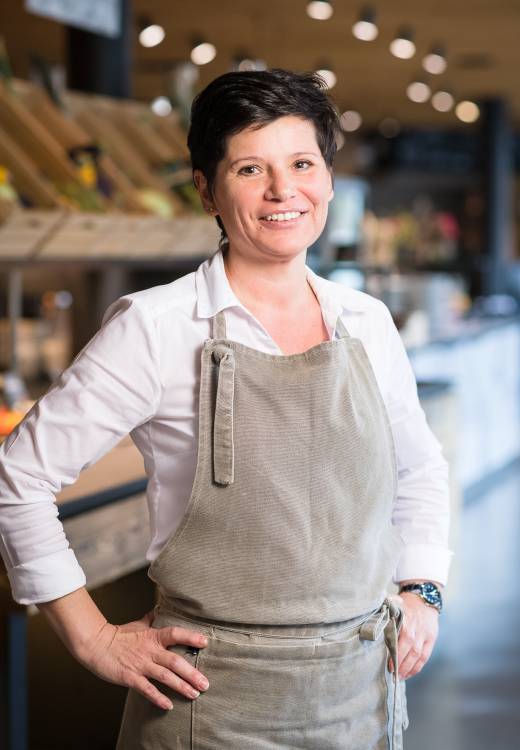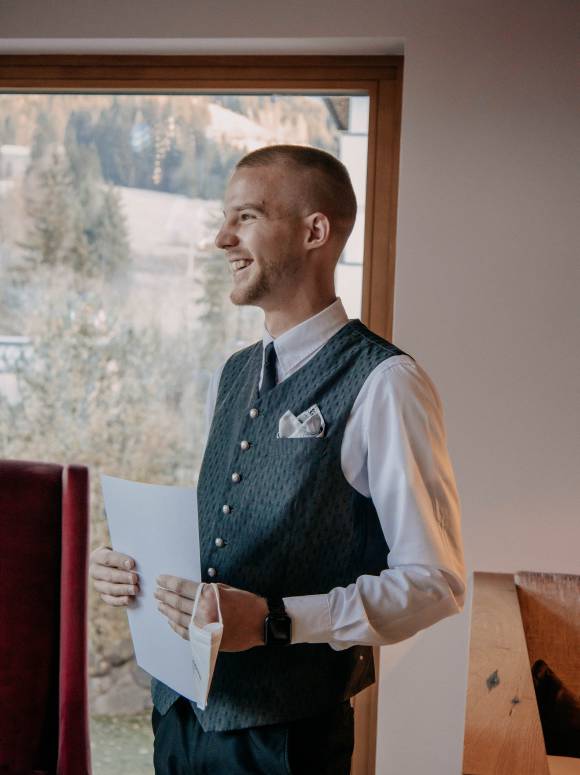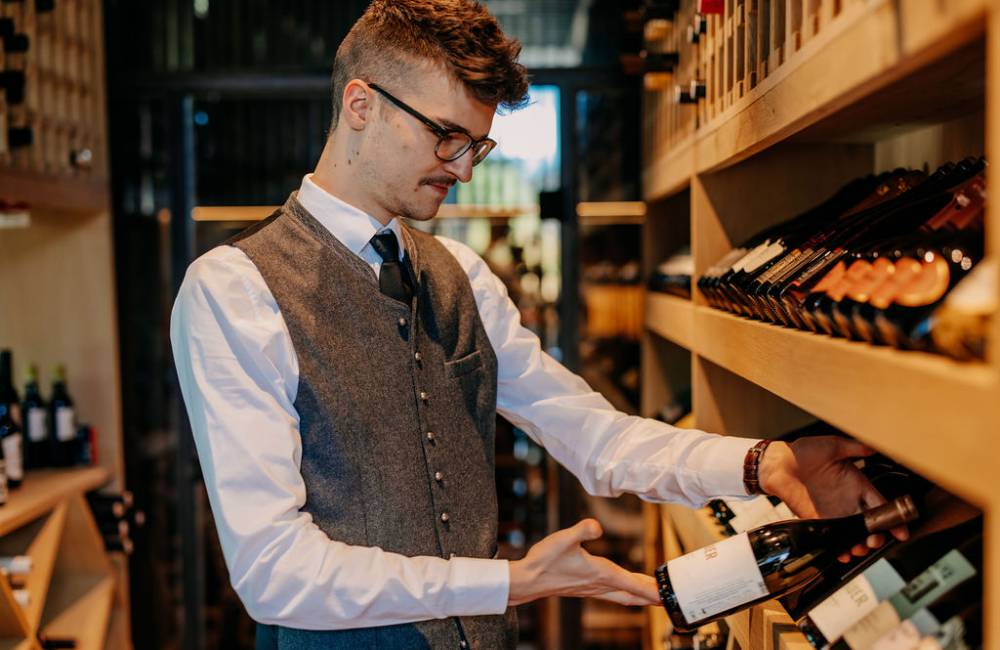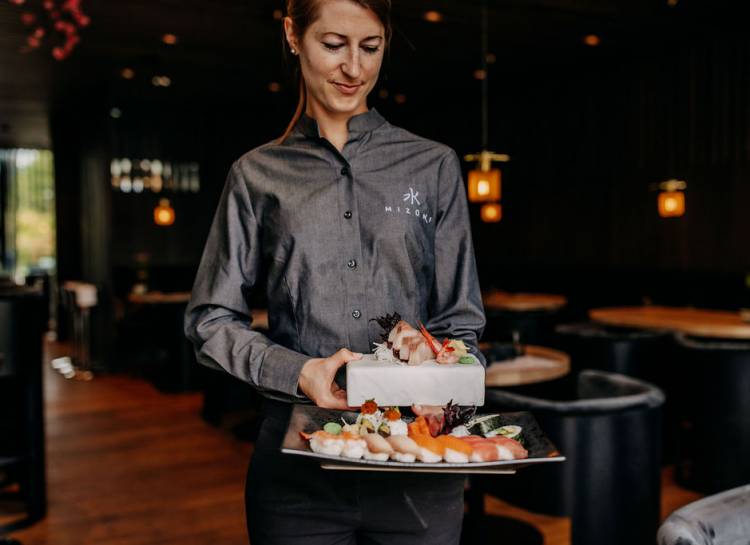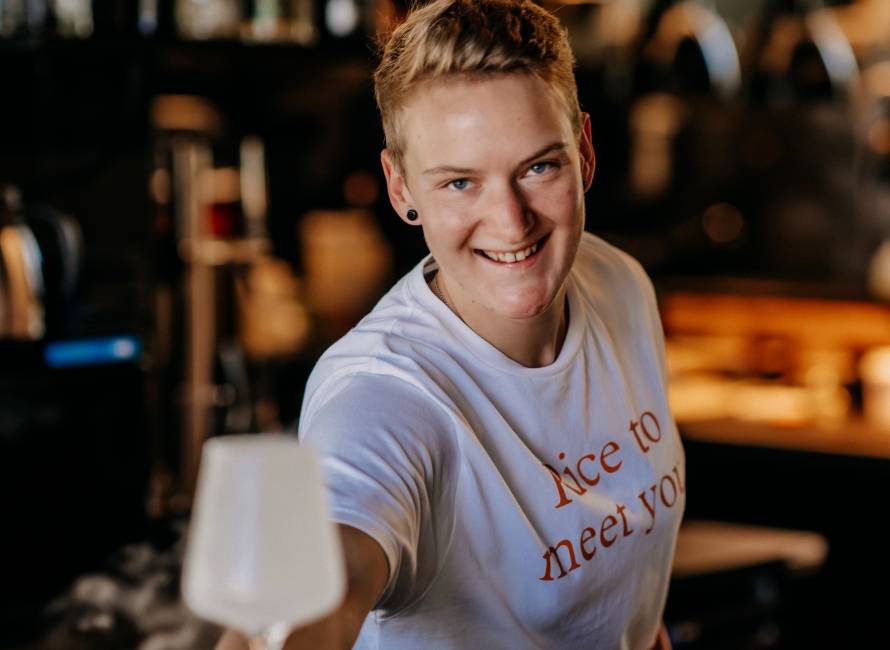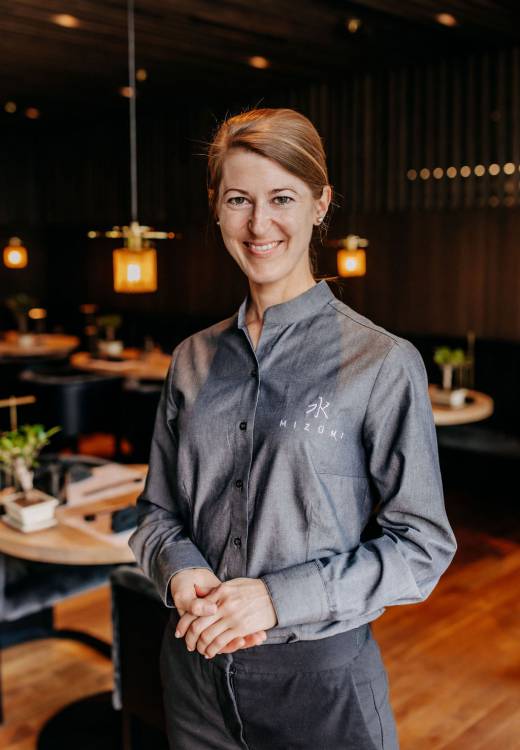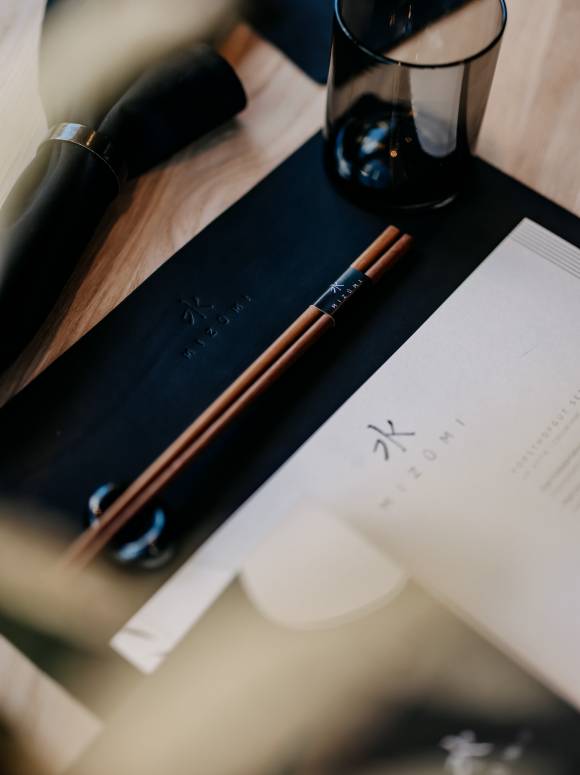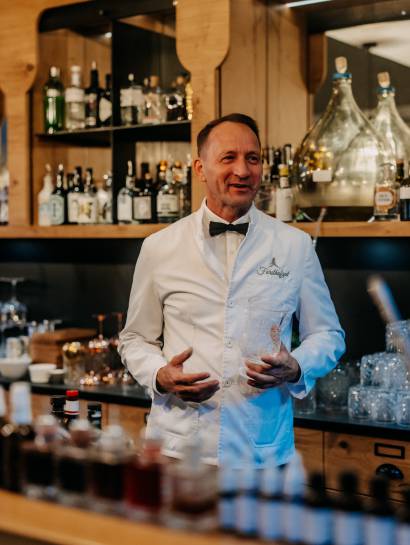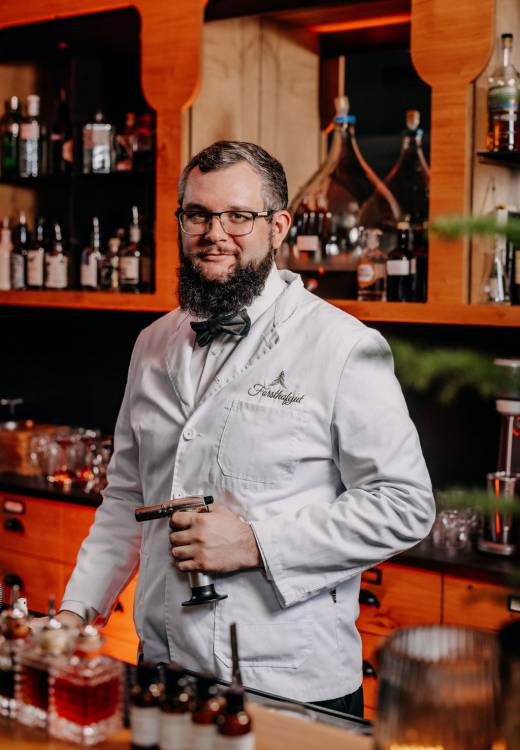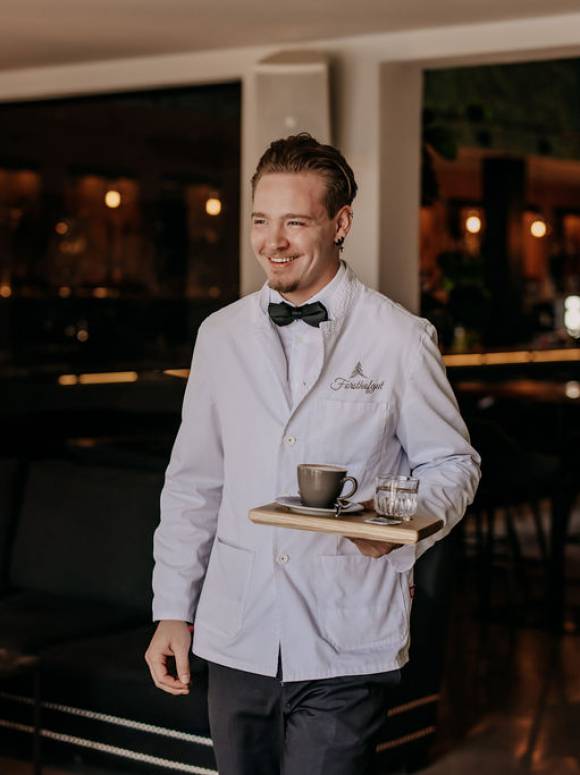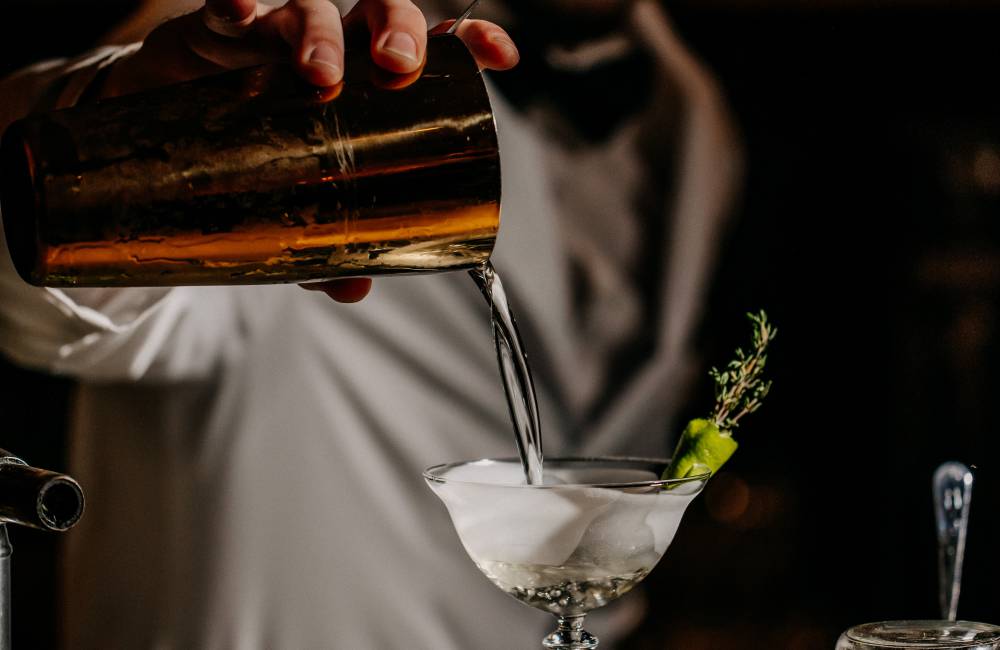 Reception / Reservation
Hospitality begins in the heart.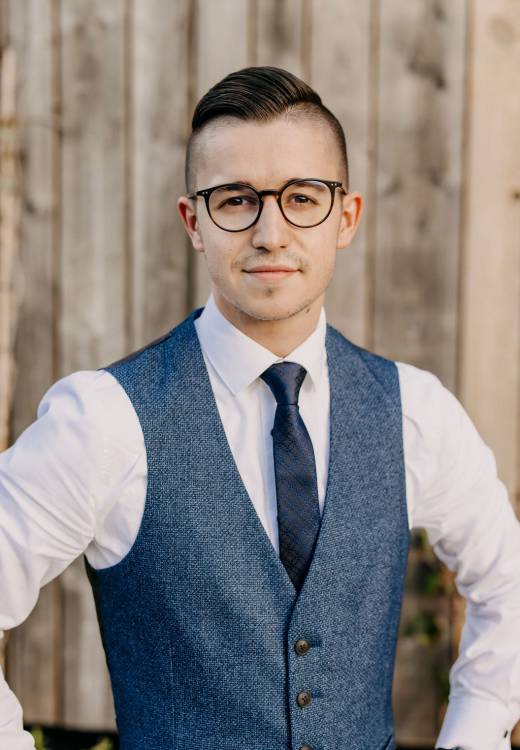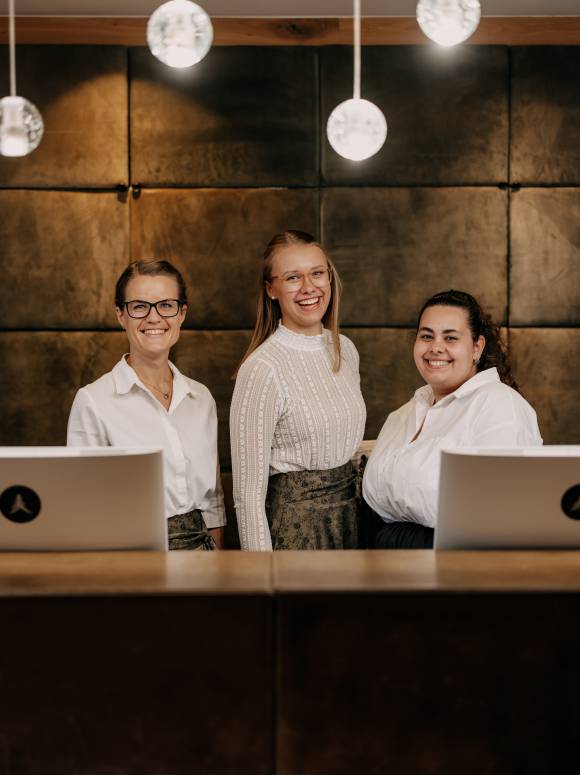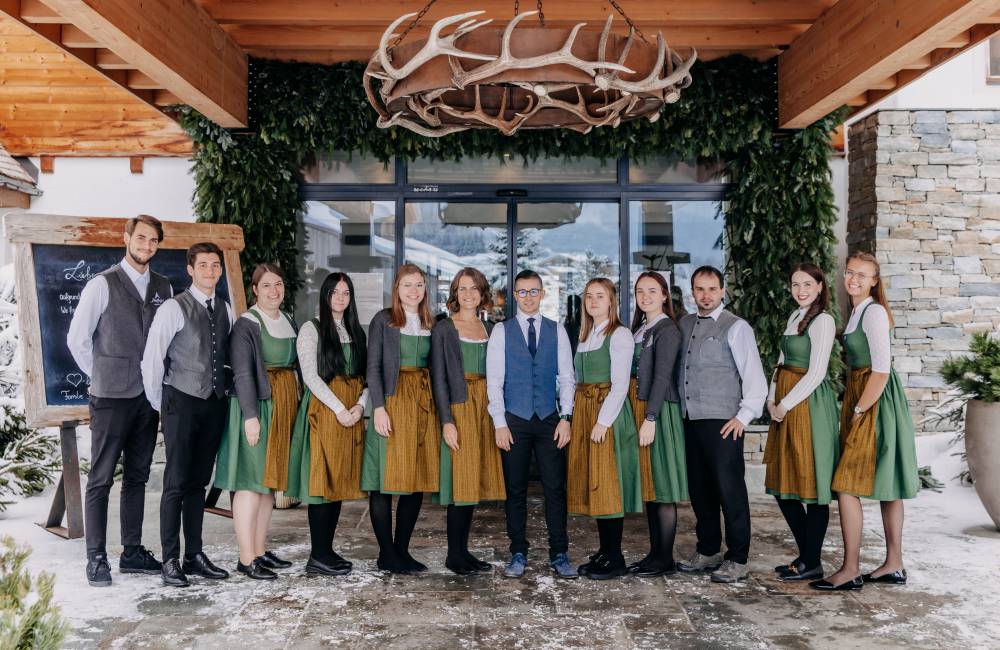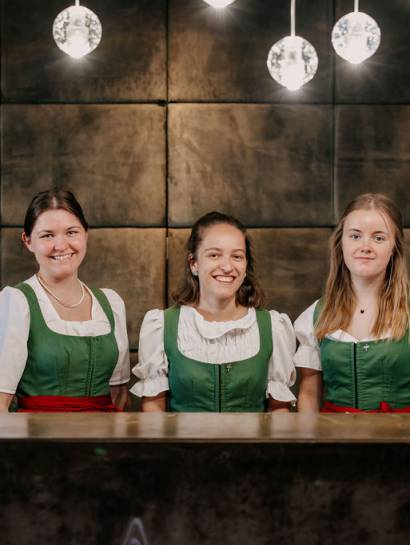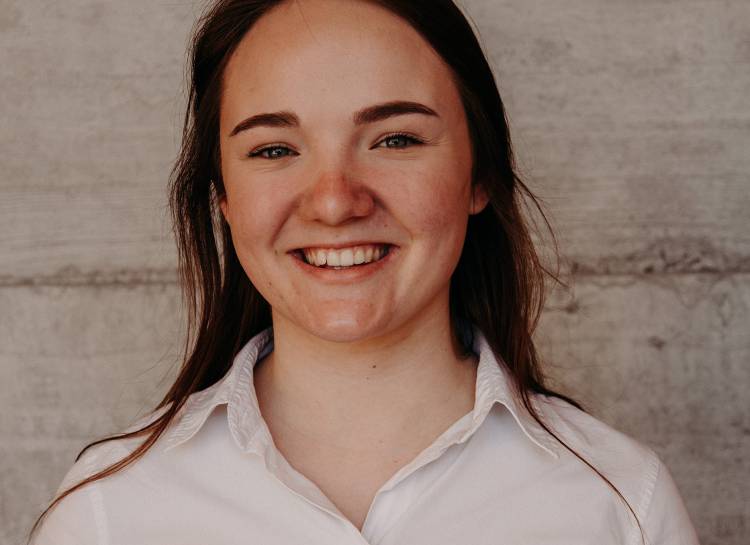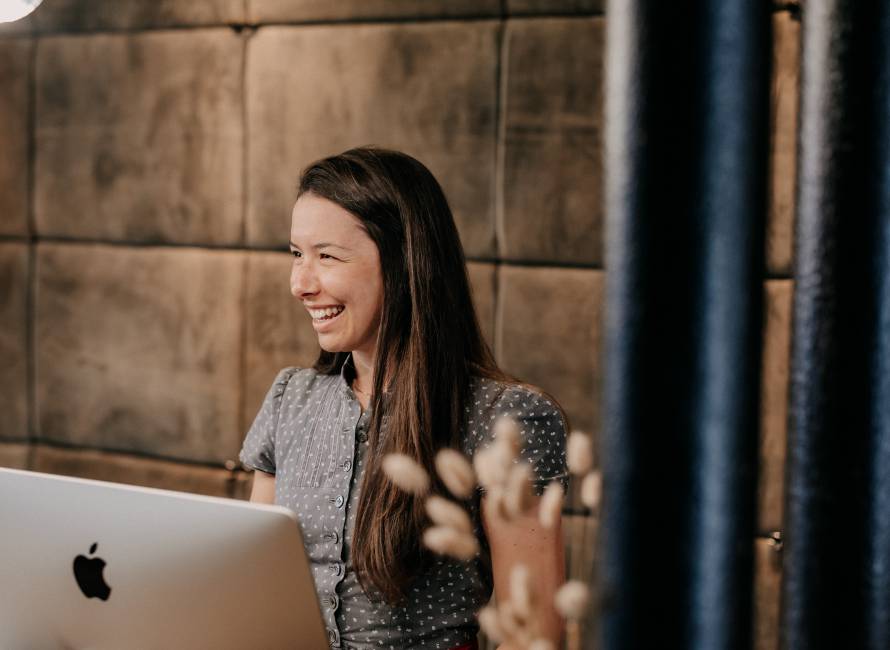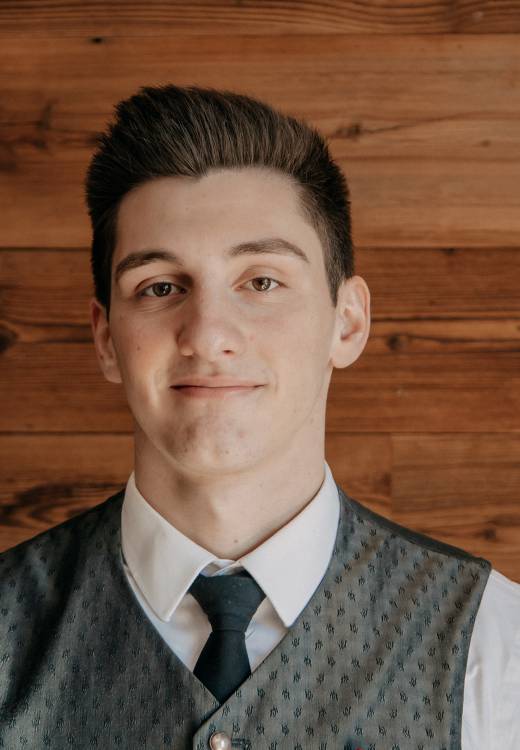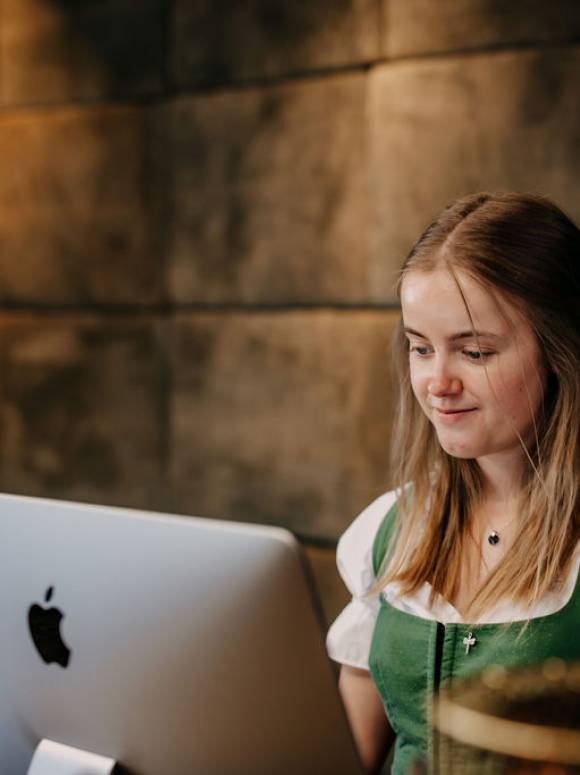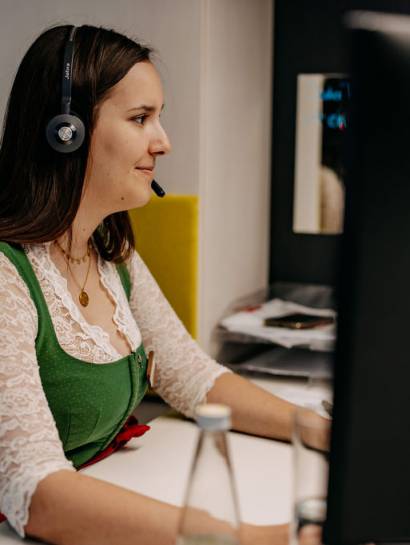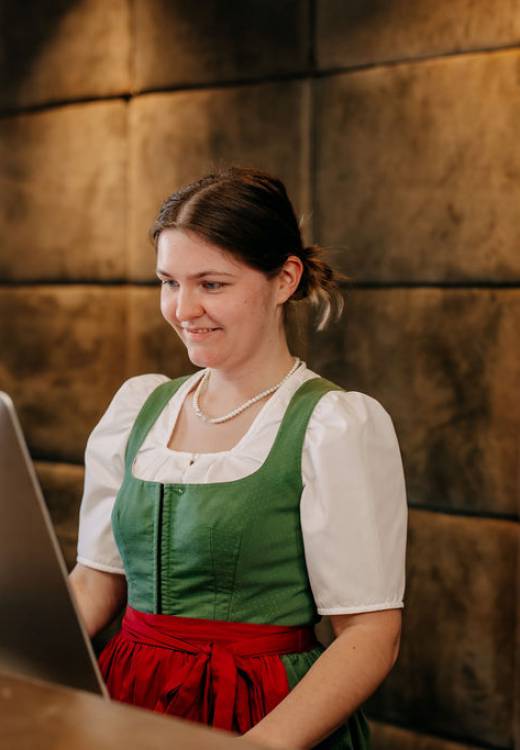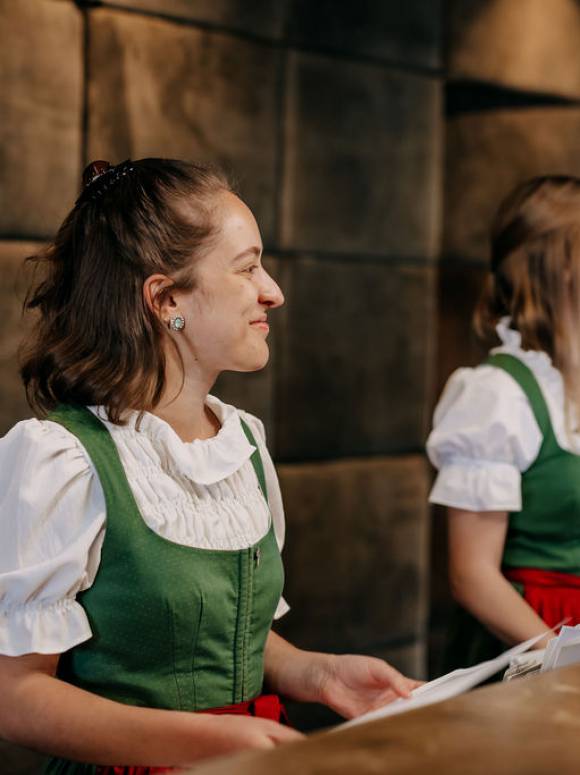 Kitchen
We see good food as an enrichment - for all your senses, body, mind, and soul.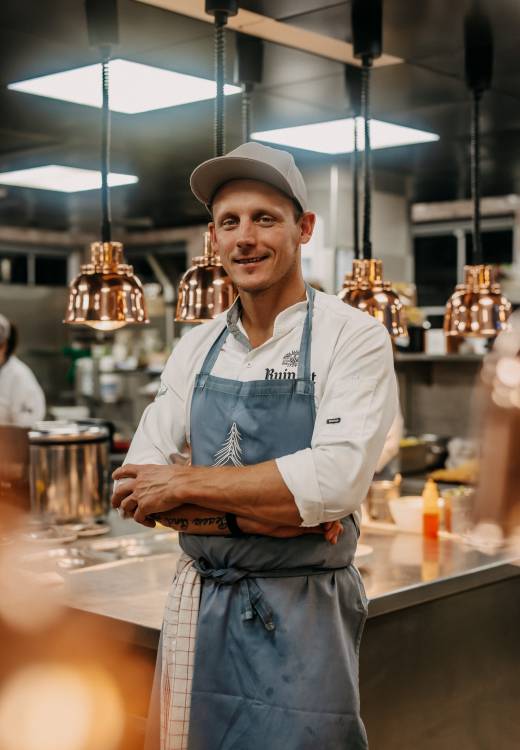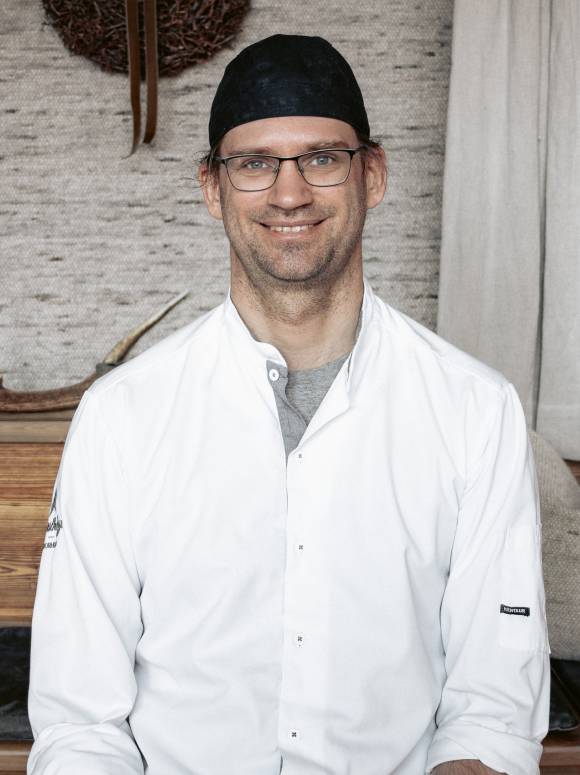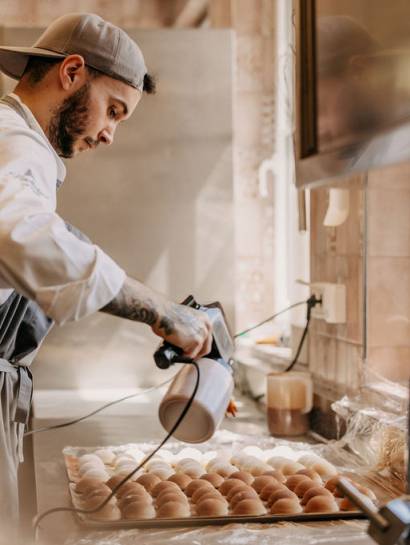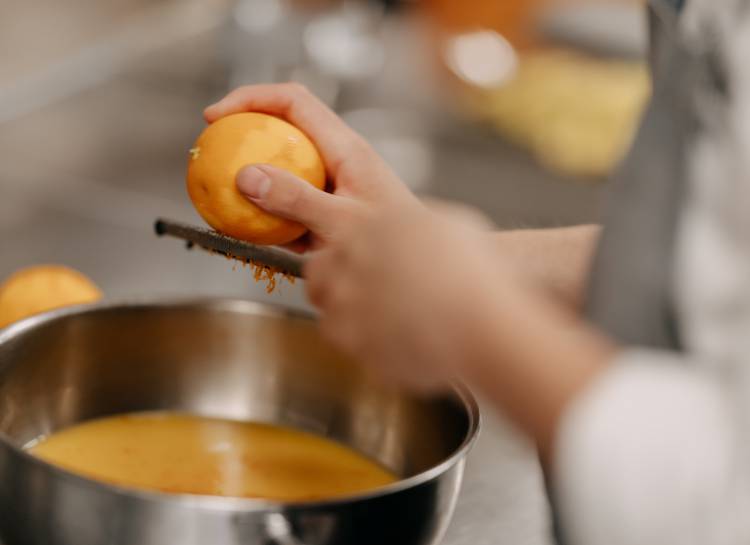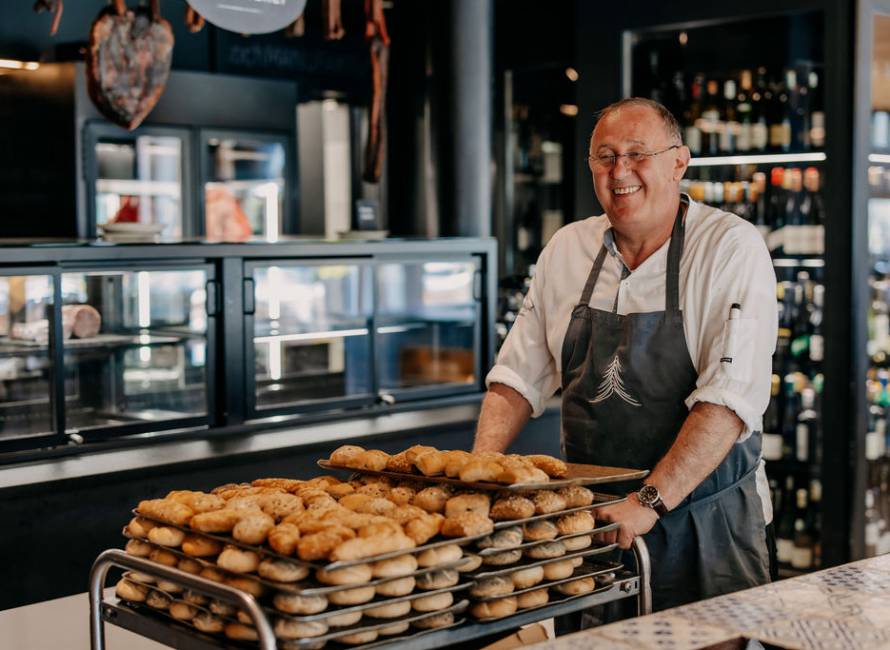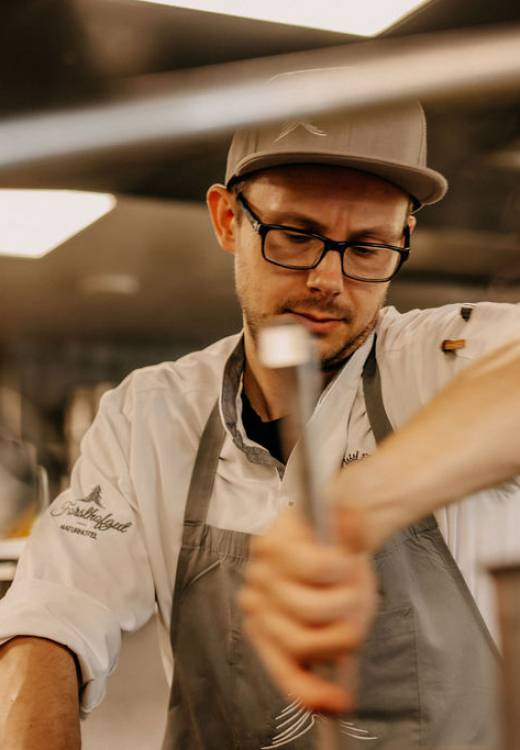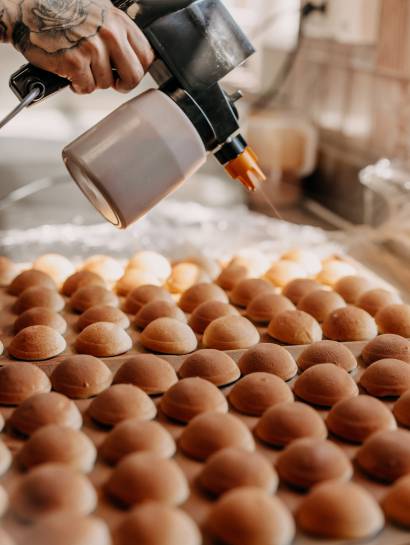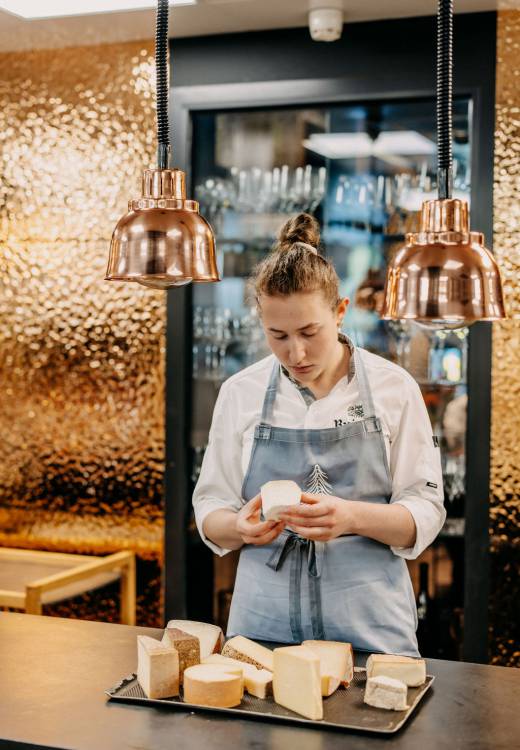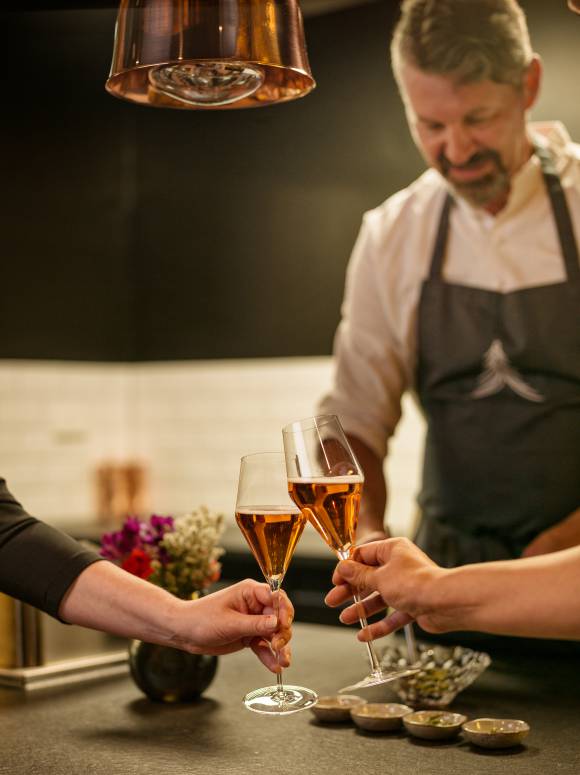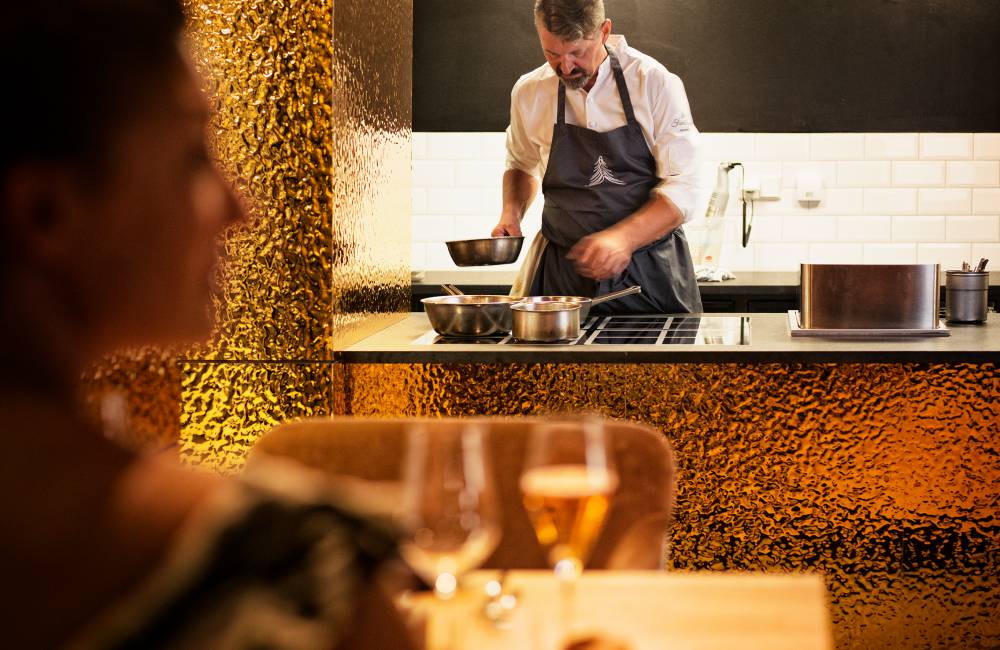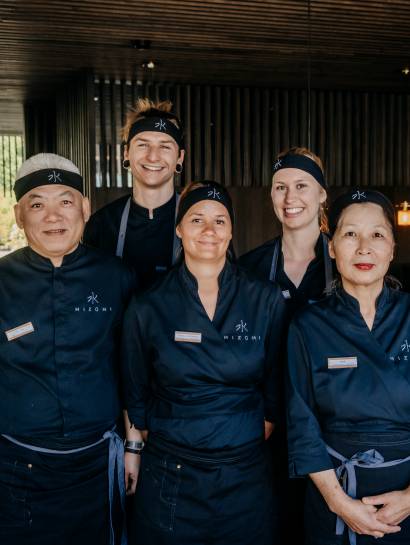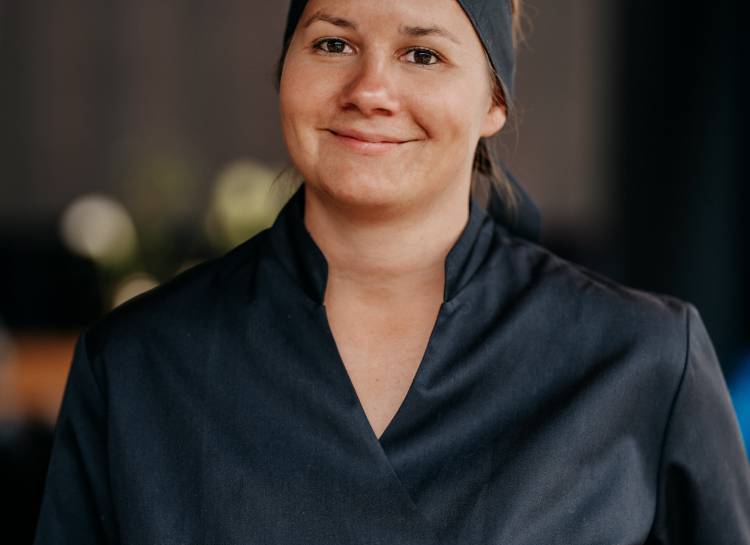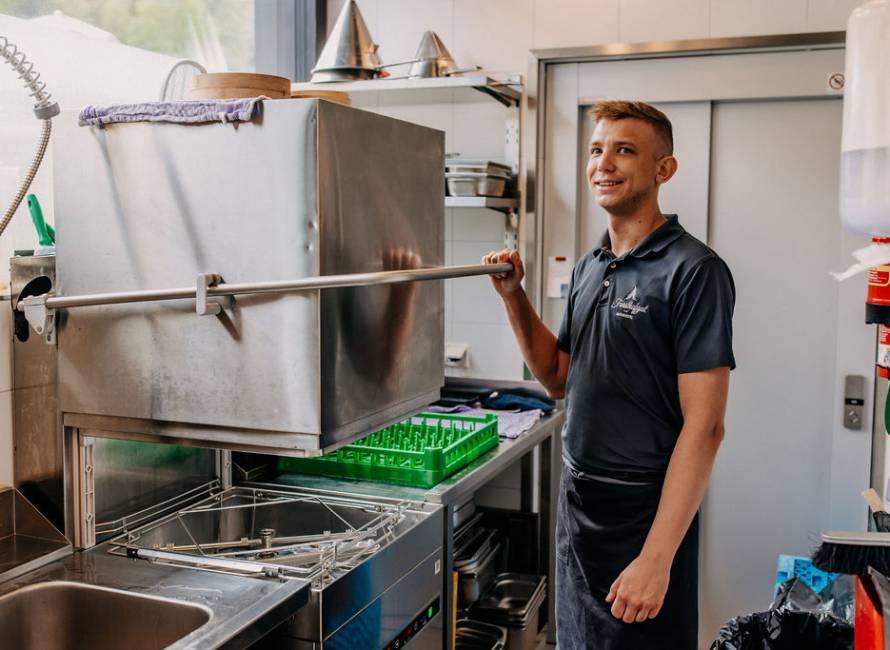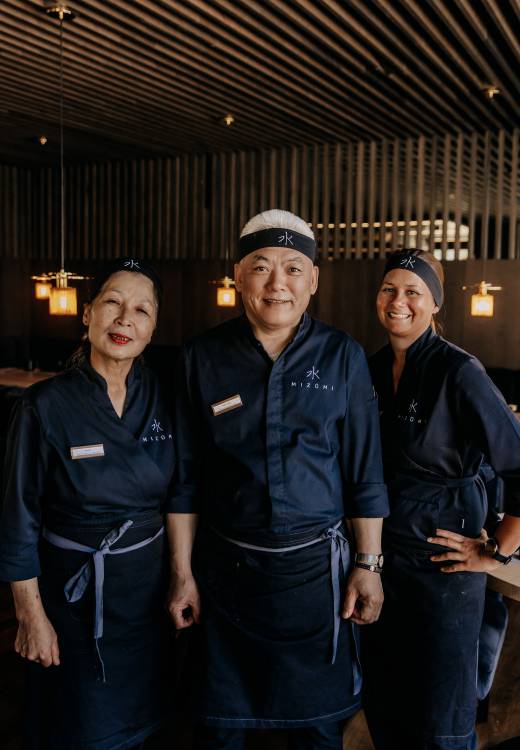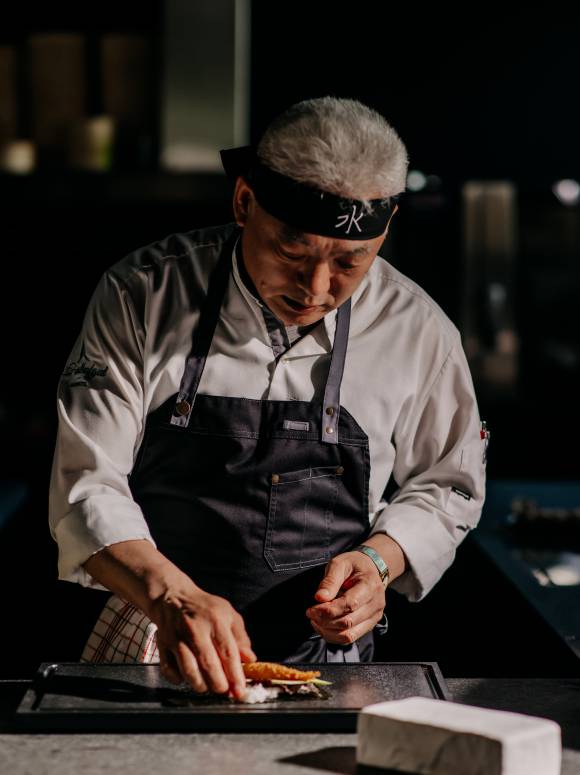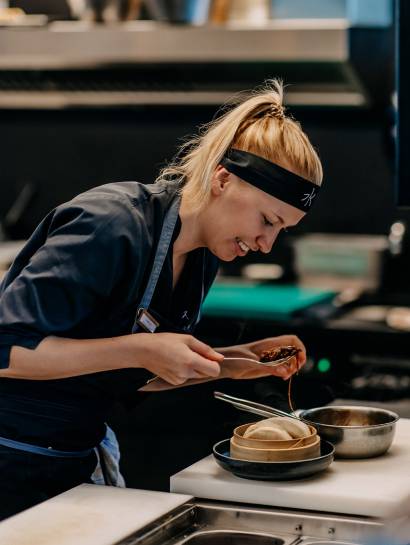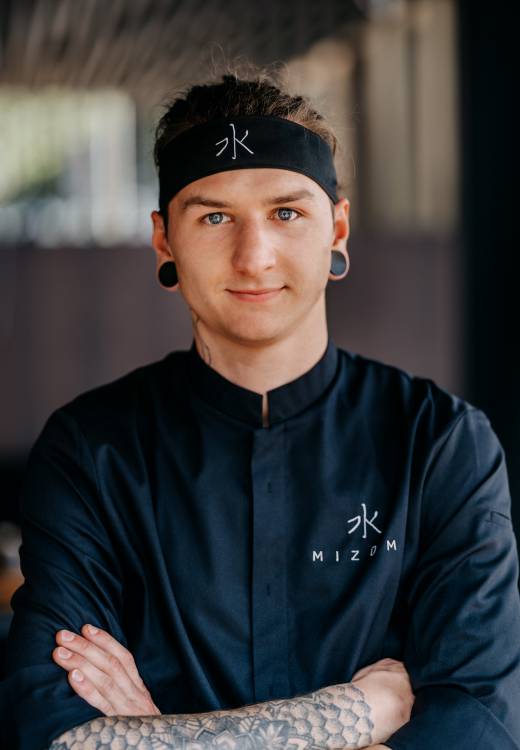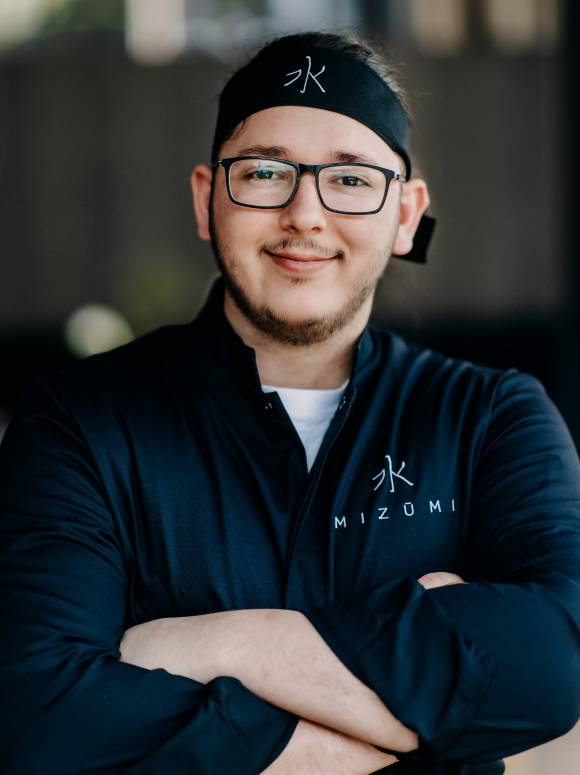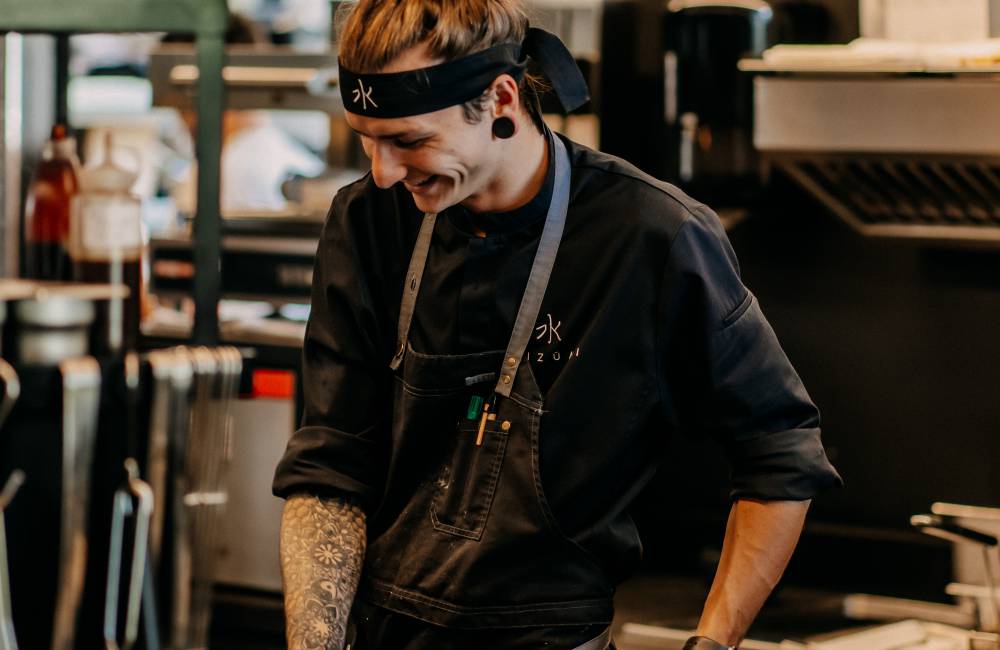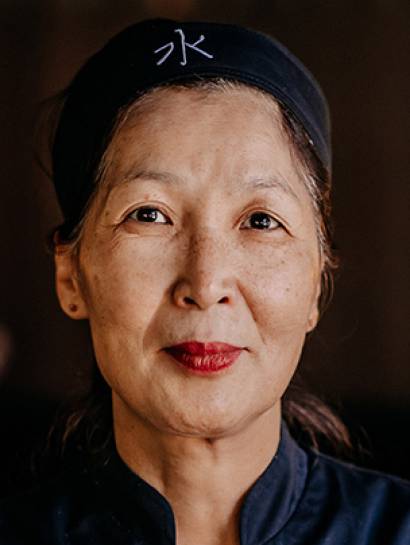 Marketing / Administration
Great things never came from comfort zones.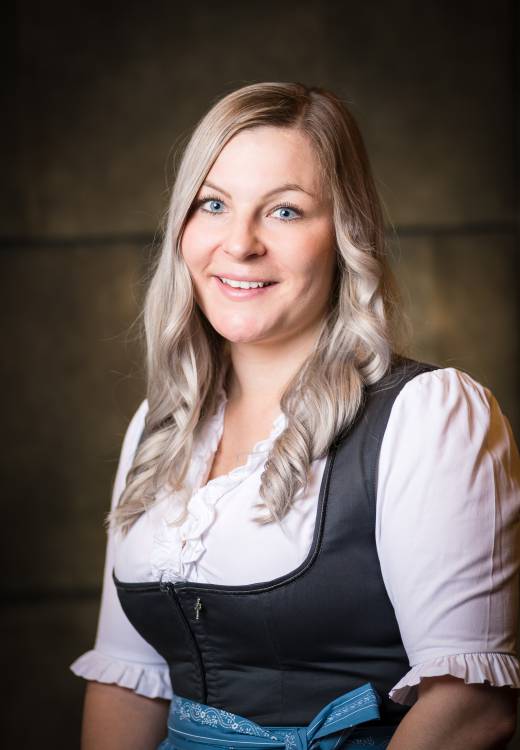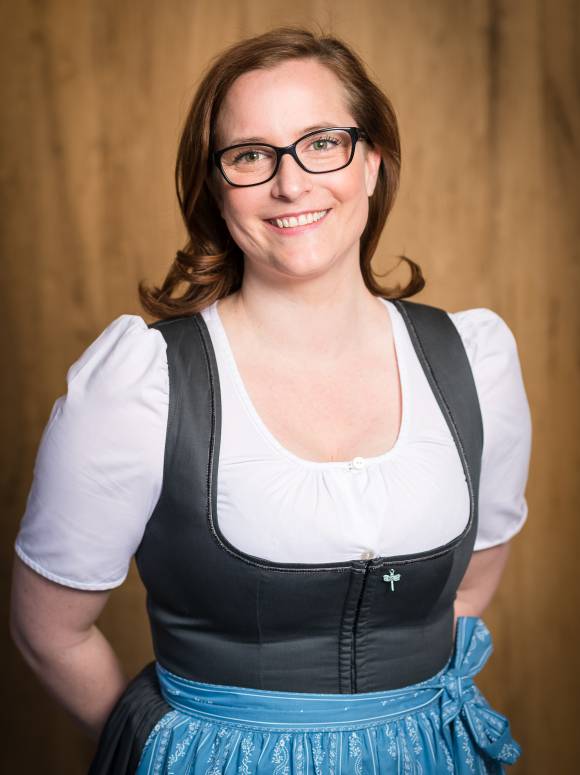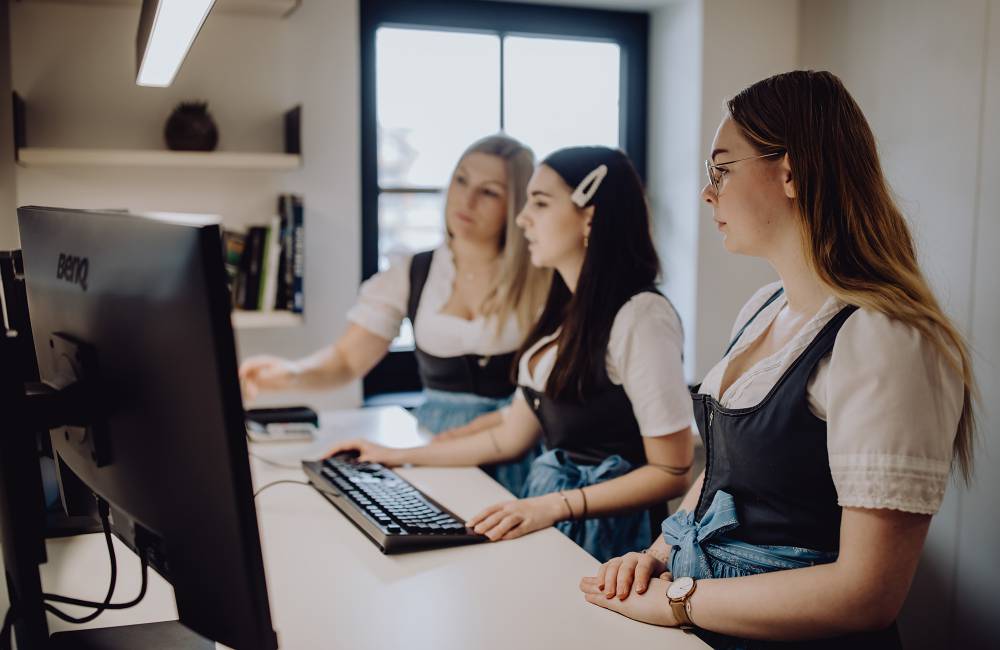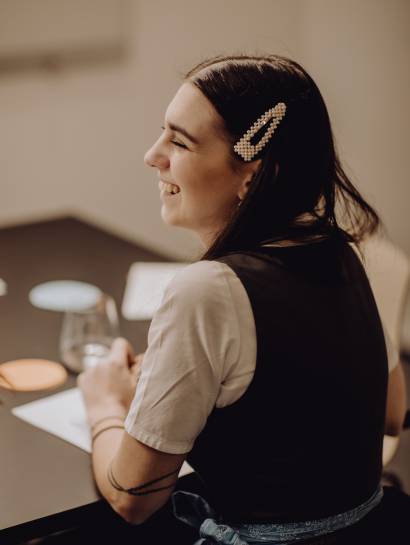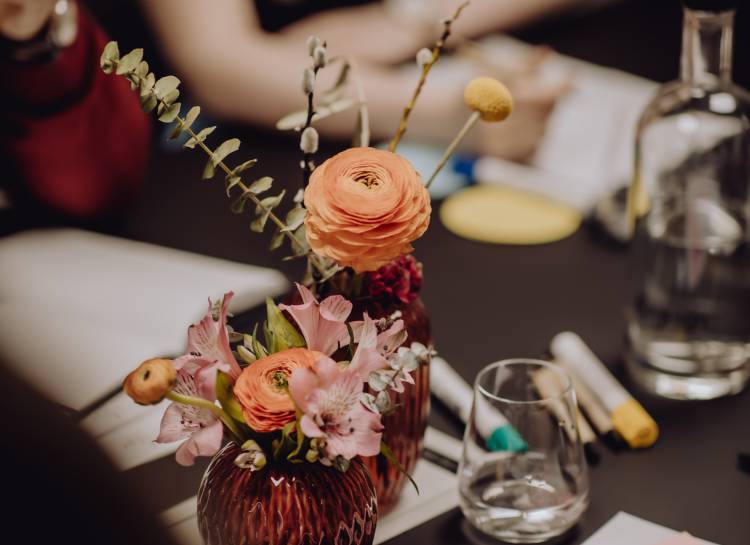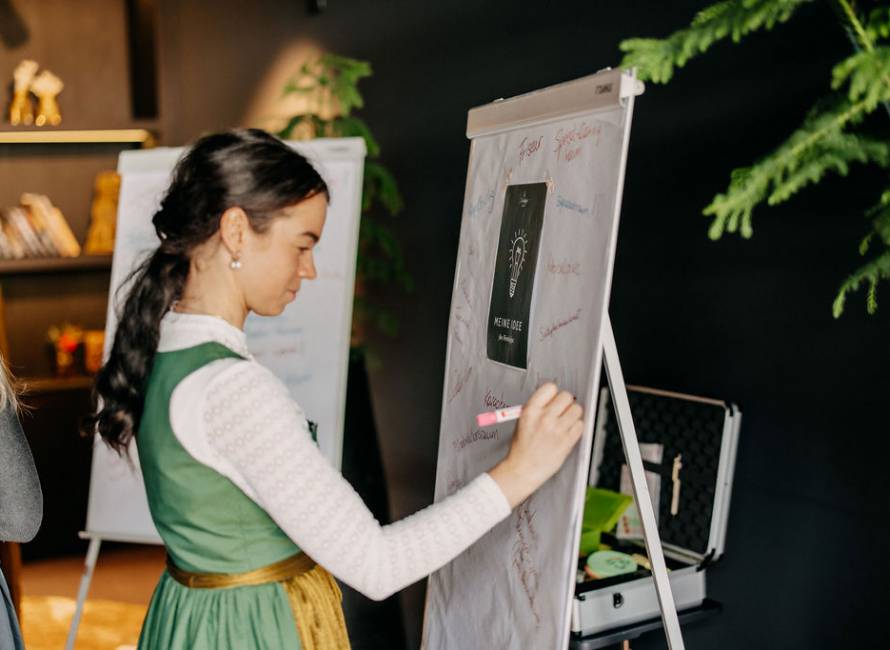 Housekeeping
We pay attention to every detail and work with an extra portion of love, because the Forsthofgut should be a home away from home.